Central Park is 164 years old on July 21st!
Founded in the 1800's and declared an historical landmark in 1962, it is most visited urban park in the US. Throughout the year, during every season, it is an oasis for more than 40 million tourists and locals (like me) . So, what better way to say HAPPY BIRTHDAY CENTRAL PARK, than to share with you some of my favorite and sparkling spots!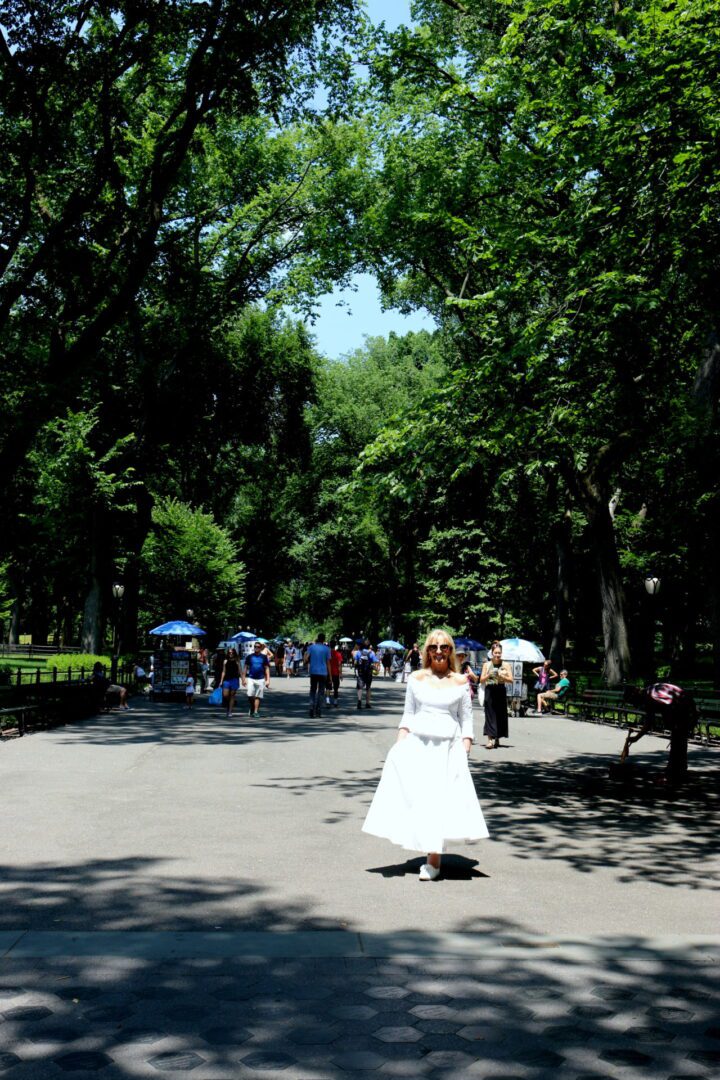 THE PROMENADE
The Mall and Literary Walk is lined with rows and rows of majestic American Elm trees …and runs from runs through the middle of the Park from 66th to 72nd street. It is the only straight line in the park and is nicknamed "The Promenade". Literary Walk is at the Southern end and has majestic statues of famous writers including, Shakespeare, Sir Walter Scott and Robert Burns. The Promenade also leads to the Bethesda Plaza.
I love the energy of NYC, but when I enter the park, I slow down, stroll, spin and take my time to breathe. An oasis, INDEED! Whether you like to stroll like me, cycle, picnic, explore history or get on the water, Central Park has it ALL … situated on 843 acres. Different areas of Central Park are also featured in more than 300 movies & there are tours that highlight many of the film locations.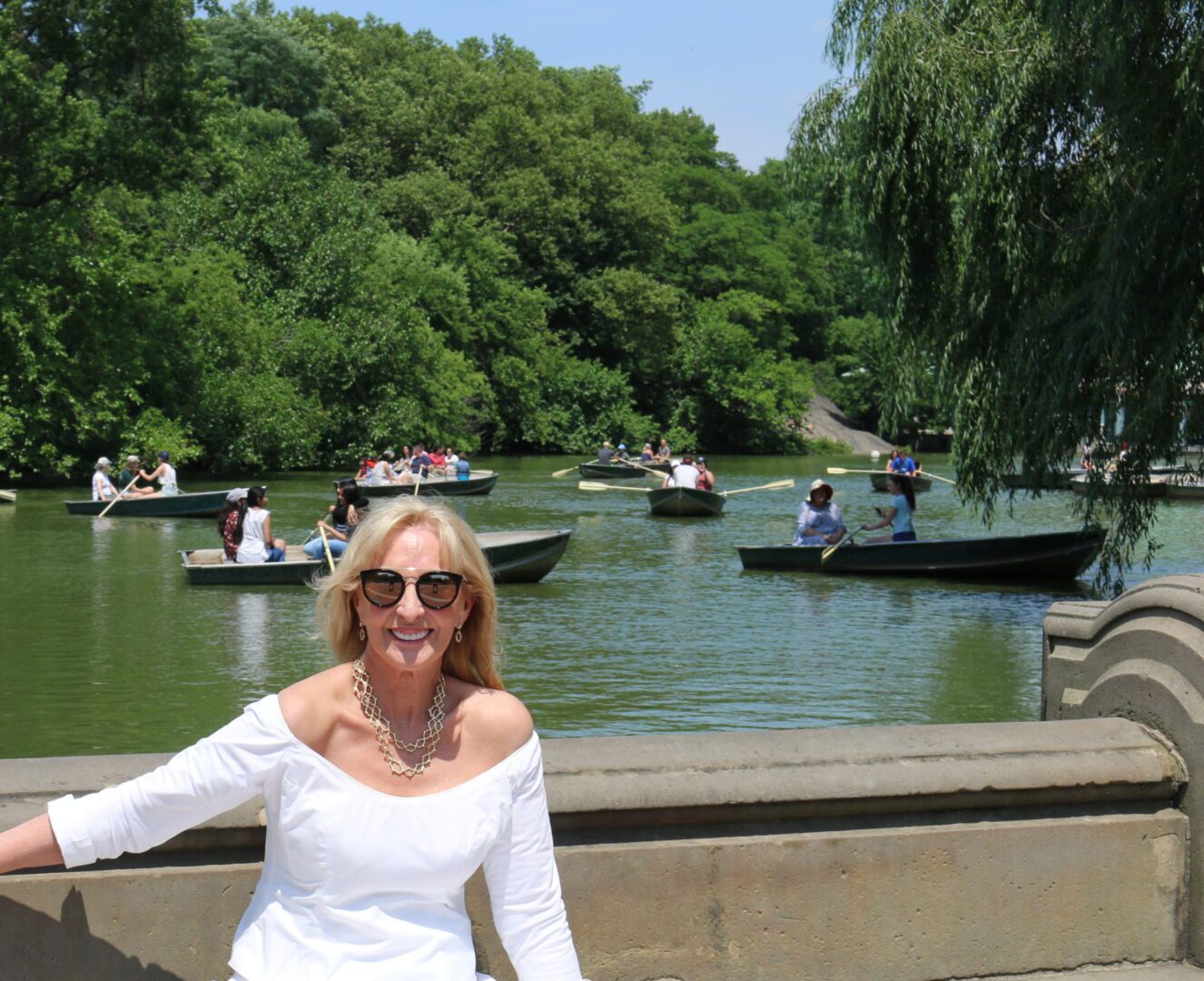 Soon…
I plan to spend some time in the "Conservatory Garden", which is the only formal garden in the park. The entrance is on 5th Avenue between 104th & 105th…and includes Italian, French and English Gardens over six-acres. For today's visit, I held a garden close to my heart with sparkle from Gumuchian's SECRET GARDEN Collection.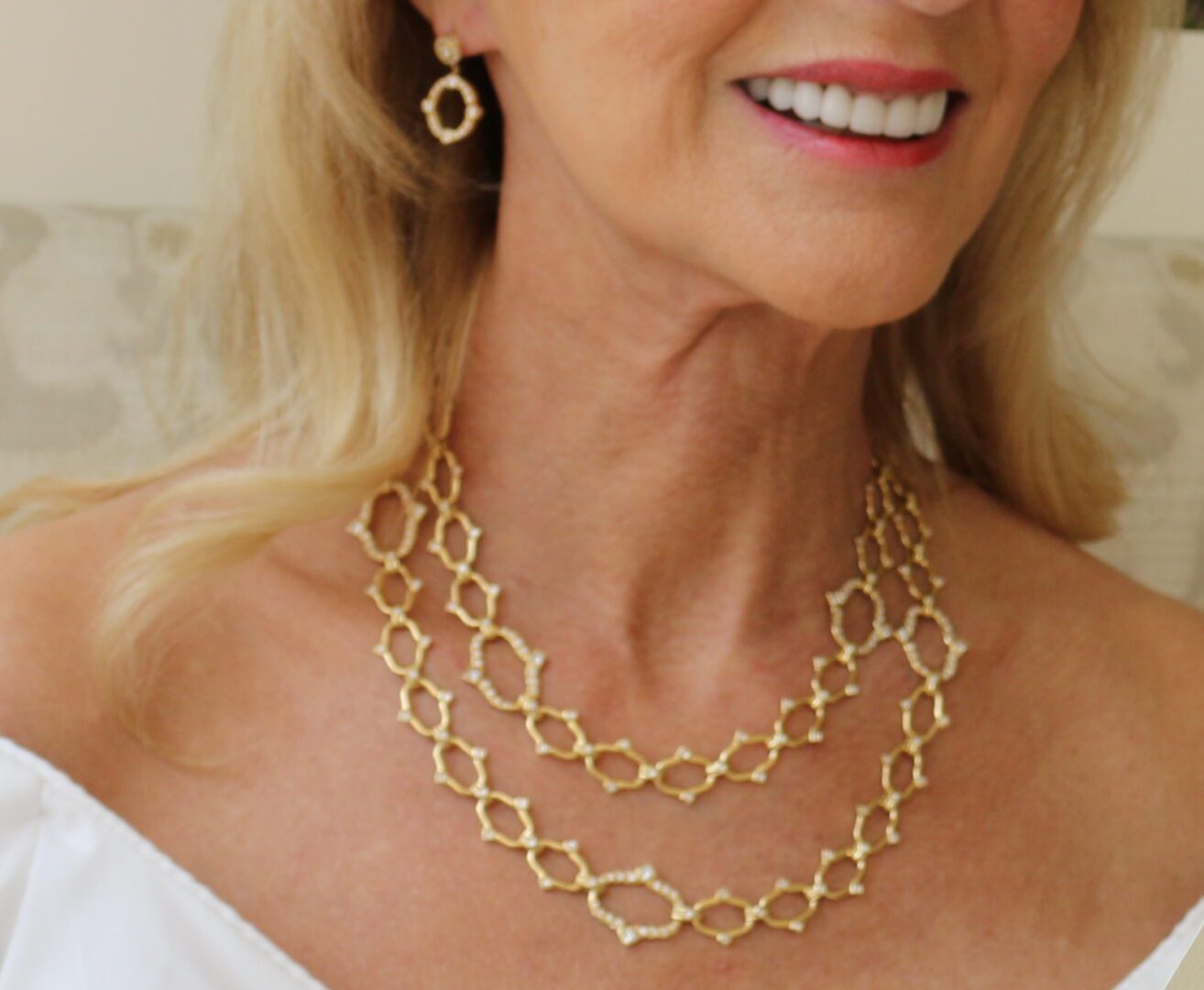 TAVERN ON THE GREEN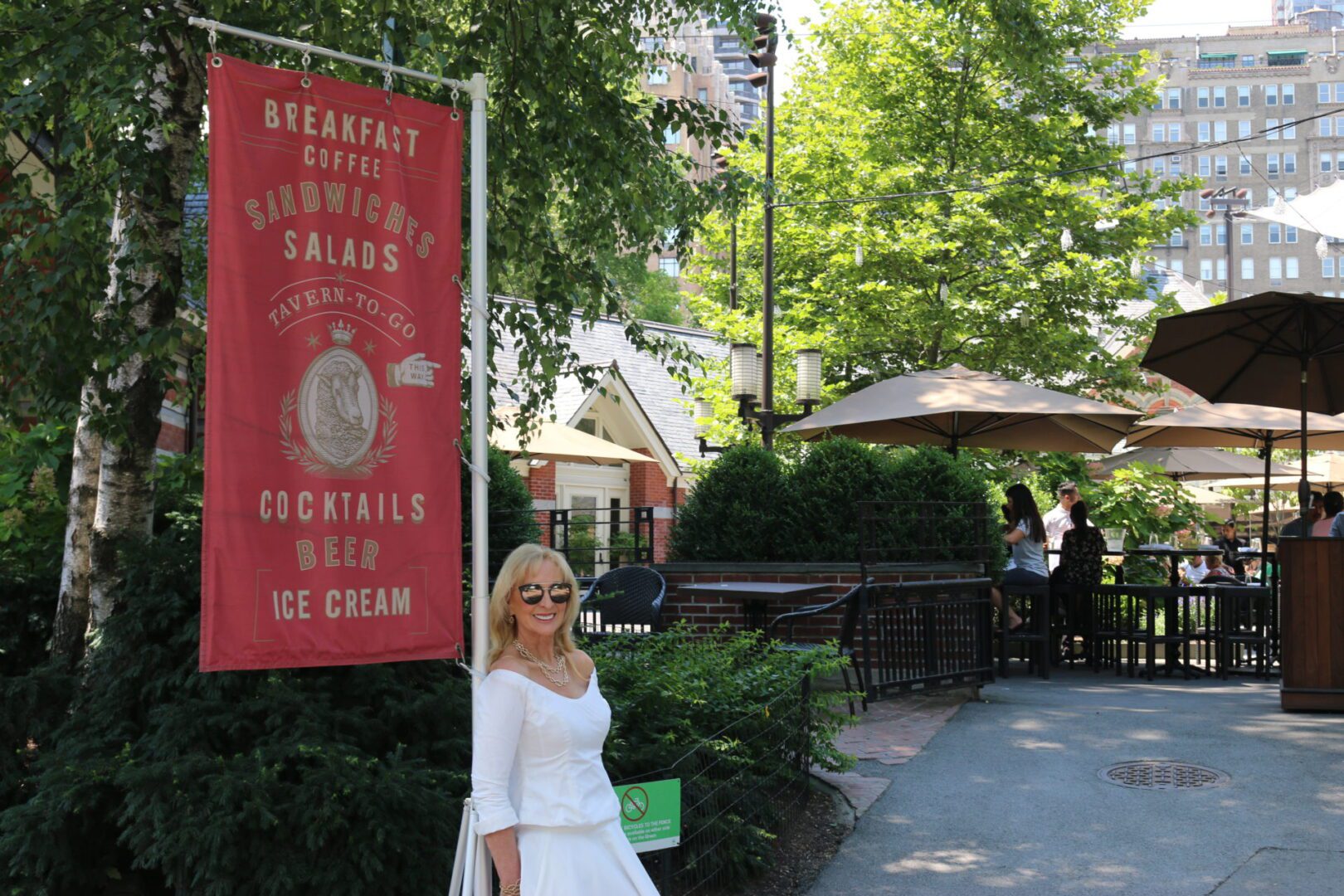 I can never leave the park without stopping by the iconic TAVERN ON THE GREEN Restaurant, which has served presidents, royalty, artists, actors, and first-time visitors since 1934. Inside the restaurant, outside on the patio, or via "Tavern-to-Go", they offer something for everyone (just like the park).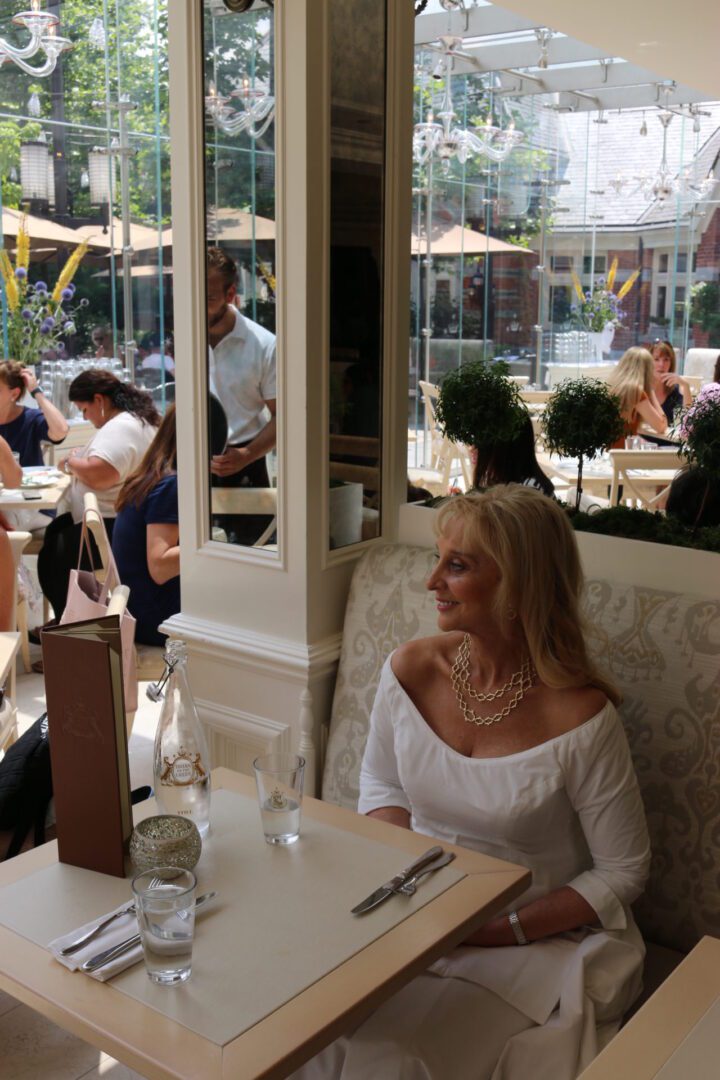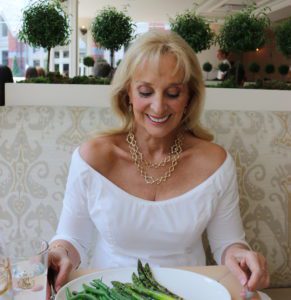 Until next time, I hope you have a happy, healthy and Sparkling Summer!