Diner En Blanc
…is a secret pop-up festive picnic, which originated in France and takes place once a year in NYC (& other cities around the world) by invitation only …but from my POV, it is  "The" Not-So-Secret Sparkling Outdoor Dinner Party that is perfect for enjoying White (aka Colorless) Diamonds!
Todd English and Moet & Chandon
As the Press announced, the celebrity chef, Todd English curated some special dinners (SIDEBAR: On any day, you can enjoy a
Todd English
brunch, lunch, happy hour or dinner at
The Plaza Hotel
, C
oncourse Level
.) ….and at 
Le Diner,
  the champagne sponsor was
Moet & Chandon
!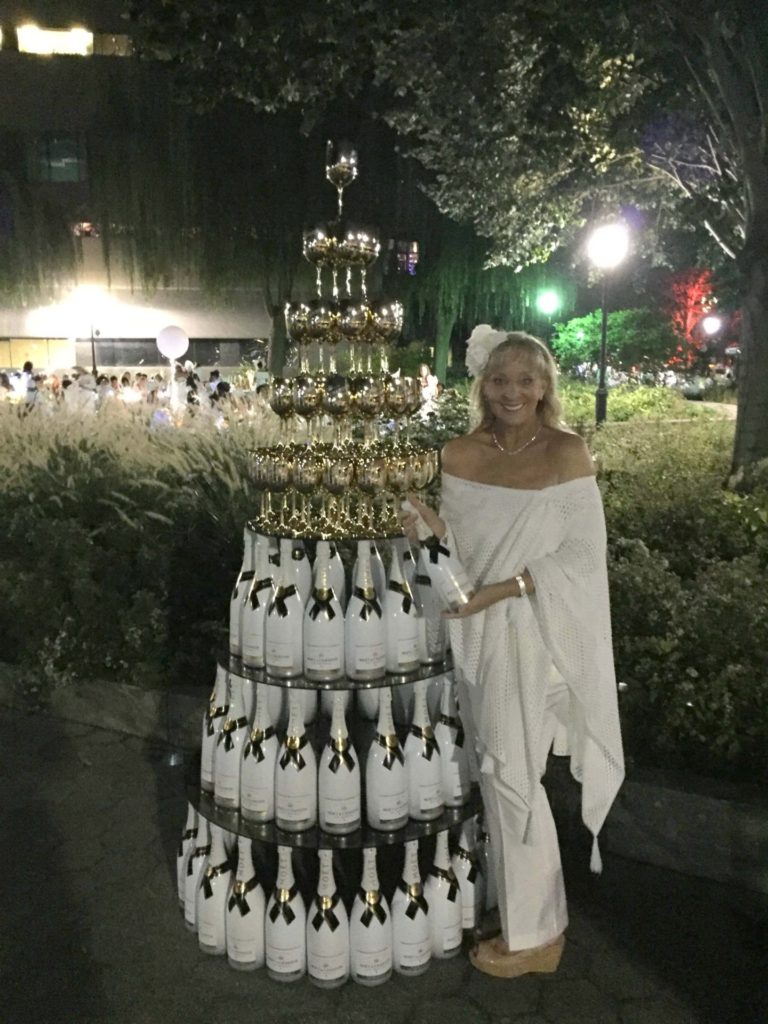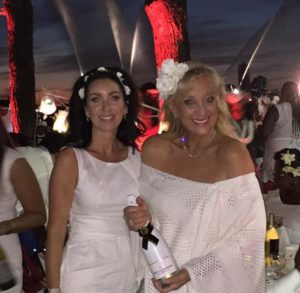 White On White
You all know that I have a long love affair with the many Colors of Diamonds, but this event is so perfect for my first love…the brilliance, the dispersion, the scintillation and the Sparkle of white diamonds!   Did I mention that everyone that is invited to attend this event must wear white, LOL?  BTW,  My sparkling white diamonds, set in PLATINUM are from Aron Knobloch Inc., which is a third generation diamond and jewelry dealer in the heart of New York City's famous midtown diamond district.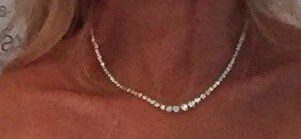 Elegant, Whimsical & Fun
The best part of the attending this Sparkling 
en Blanc
Event is the way friends dress for this once-a-year Sparkling Fun Evening! Maybe I will see you there dressed in white, next year; but 'til then, here are a just a few of my favorite friends/ensembles … be they elegant, whimsical or just fun: