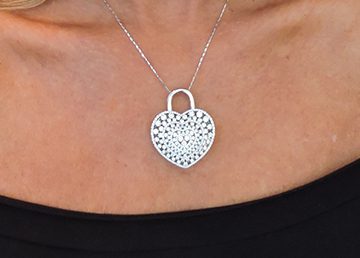 When I wear natural gemstones (especially DIAMONDS) I not only sparkle visually, I feel the Sparkle from the inside out. For example, I feel the energy of a natural Diamond at the very moment it touches my skin.  I feel my Sparkle…and a gentle smile appears immediately.
Hmmm…is that Sparkle INSIDE OUT or OUTSIDE IN?
I don't think we should worry whether our Sparkle starts from the inside or the outside. What is important is that each and every person we meet (even for a moment) experiences genuine Sparkle from our hearts …which we share with our words and acts of kindness!
Transformation
I have come to embrace the reality thatSparkling destinations, experiences & jewelry … are Transformational.  So, INSIDE OUT or OUTSIDE IN ….I transform when I wear Sparkling fine jewelry and share Sparkling experiences. That is why, I have decided to widen the focus of my blog. Soon, I will be sharing all of my sparkling experiences  (as well as  sparkling jewelry) from my recent trip to Scottsdale and my upcoming trips to  New York City, New Orleans and Europe.  I invite you to travel with me (subscribe with your email address) … and I will share the Sparkle with you!
BTW: the Sparkling Diamond Heart Locket is courtesy of  Hyde Park Jewelers